I learn something new every time we meet. Fun, inspiring, helpful.
This is simply THE BEST writers-help group you will find in ….THE WORLD perhaps. Anyone thinking of writing or in the business of writing should get involved. The collective knowledge is huge and the camaraderie something very special.
They are the most welcoming and helpful group of people. Any writer at all levels should join.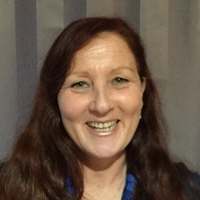 I thoroughly appreciate the support, enthusiasm and expert advice that I have been given from the Tauranga Writers group. It has certainly made the process of writing, illustrating and the publishing of my books an enjoyable experience. Thanks.